+ than a business
Our company
Tvalora Economic Consultants was born with the purpose of providing economic and financial services to companies and individuals, as well as providing the different market agents with the highest level of economic studies and with the necessary independence, in matters of taxation, of free competition, expert opinions, judgments and arbitrations, insurance, among others.
Tvalora was created based on three pillars: Quality, Fair Prices and Reliability, and has a work platform and professionals of excellence.
+ than a work group
BOARD OF DIRECTORS
We have a team of the highest level that allows us to fully meet the requirements of our customers. In addition, its executive partners are directly involved in the provision of services.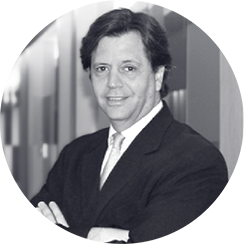 JUAN ENRIQUE ALLARD
Executive Director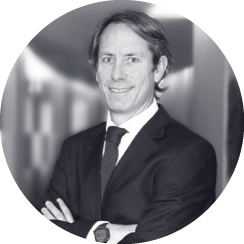 CLEMENTE PÉREZ
Executive Director
+ Better Options
OUR SERVICES
The principles of Tvalora are to offer our clients economic services of the highest quality, provided by professionals with vast experience and suitability in the subjects consulted, and through a systematic, efficient and effective process.
Our practice currently includes the provision of services in matters of appraisals, transfer prices, valuations of tangible and intangible assets, including companies, brand projects, royalties, mining rights, water rights, and others.
We are the economic complement for the studies of lawyers in matters of free competition, tax and litigation.
+ We are waiting for you
Contact
You can make your inquiries by calling, writing an email or you can send us a message through the contact form.